NEXT-GEN CUSTOMER EXPERIENCE MANAGEMENT
Yumpingo & SevenRooms Integration
Yumpingo captures customer feedback data whenever a reservation is made through the SevenRooms reservations platform. This enables restaurant teams to improve food and service execution, operate more efficiently, and create better customer experiences.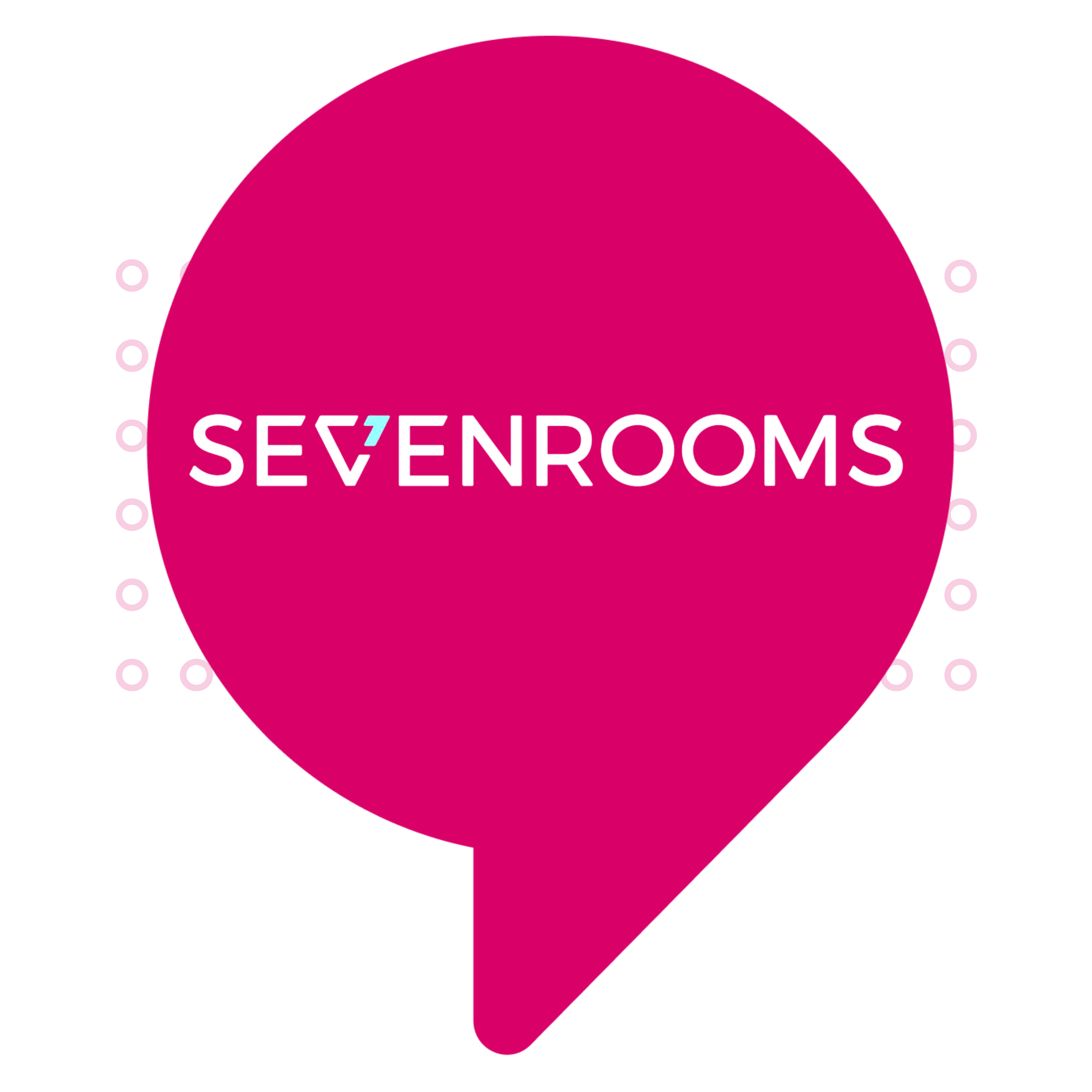 Start capturing real-time feedback within days of enablement
Yumpingo collects guest feedback data from all on-premise, delivery & off-premise orders via a post-dine email.
Up to 70% of customers leave a review of their experience, without brands needing to incentivize customer feedback.
Smart Surveys capture feedback on menu items ordered. Guest feedback data is captured across every dish, shift, server, and service style.
How SevenRooms integrates with Yumpingo in 3 easy steps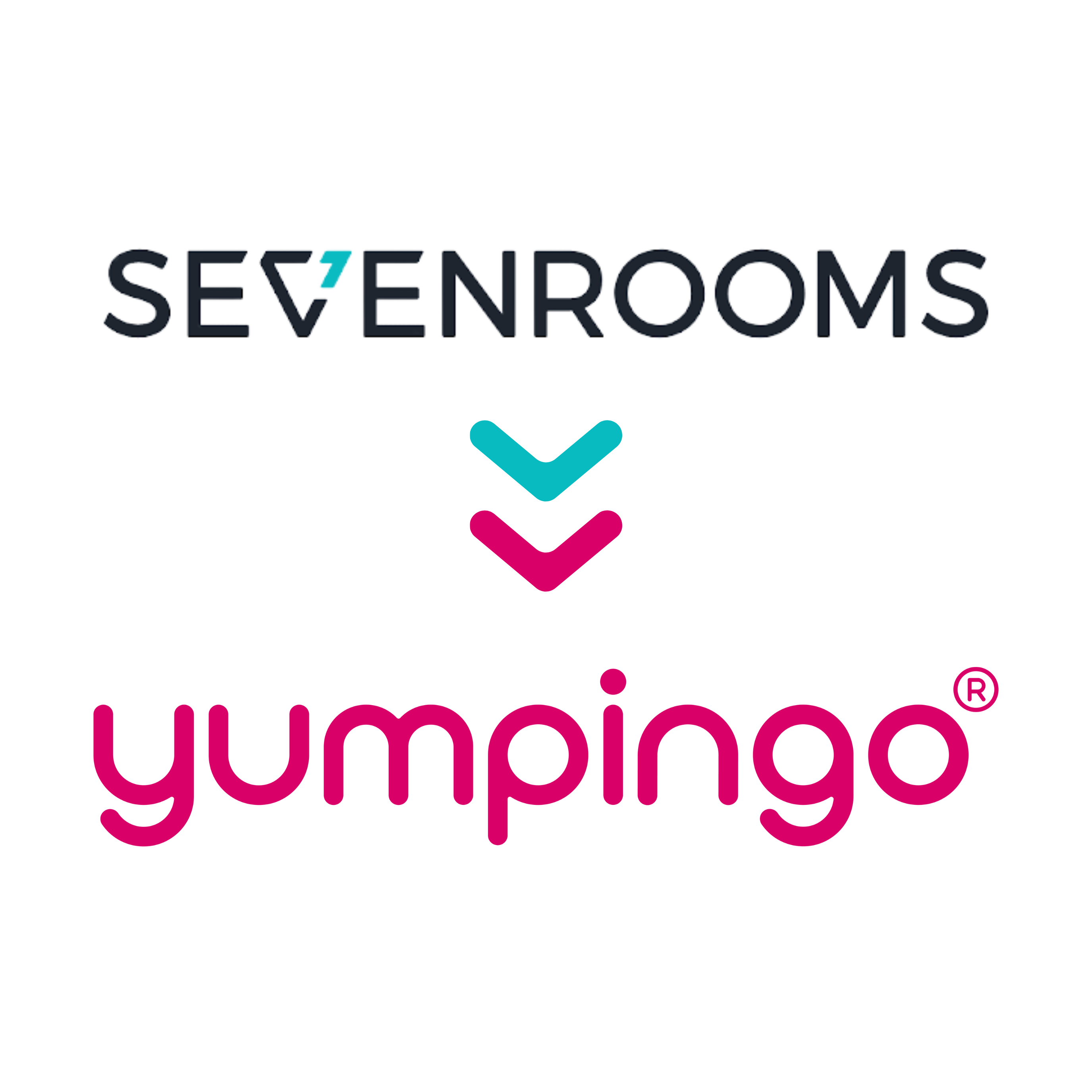 Step 1:
If a customer uses the SevenRooms reservation platform, SevenRooms sends customer details to Yumpingo.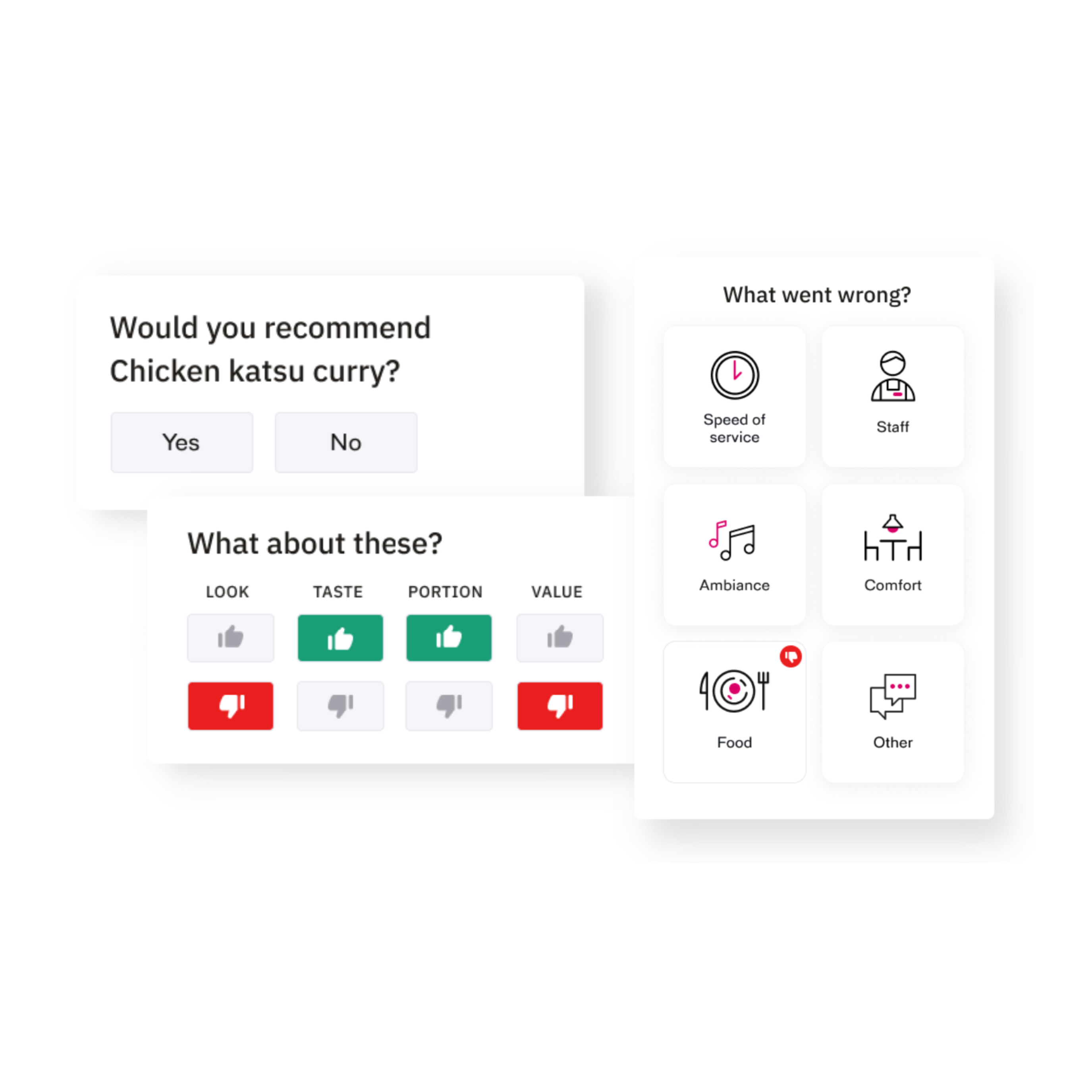 Step 2:
Shortly after their meal, Yumpingo sends a 1-Minute Smart Survey to the customer via a restaurant-branded email to capture customer satisfaction data.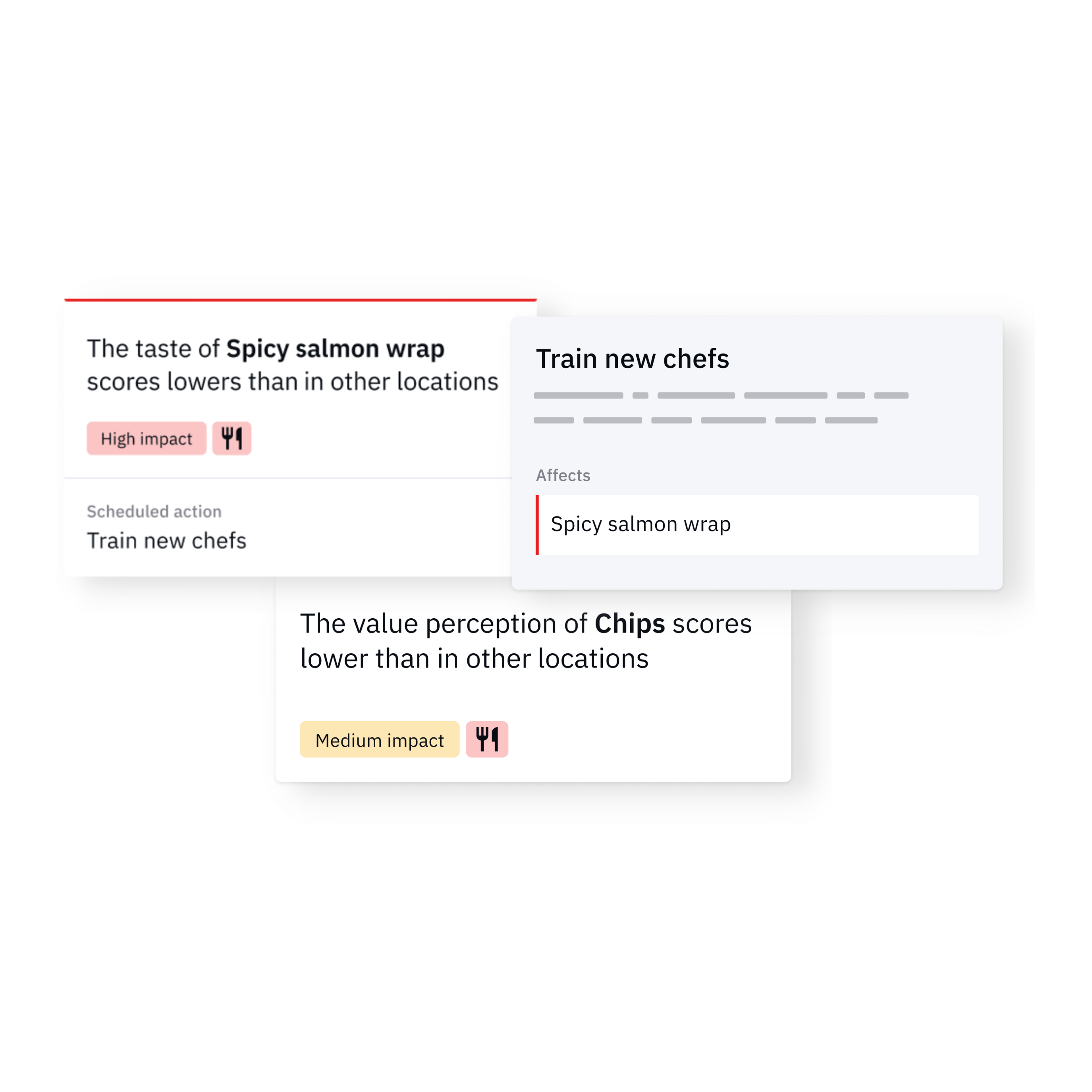 Step 3:
Yumpingo then provides brands with actionable insights based on customer experience data collected through Smart Actions.
REQUEST A DEMO
Delivering ROI and valuable insights for your teams
Our platform delivers valuable insights for each level of the business - empowering everyone from senior leadership, operations, marketing, culinary, and front-line teams to execute their best food and service everyday.

More happy guests.