PAYTRONIX INTEGRATION
Yumpingo & Paytronix Integration
Yumpingo is capable of capturing customer feedback data whenever an order is placed through the Paytronix Order & Delivery platform or a customer uses a Paytronix customer loyalty program. This enables restaurants to quantify how well their teams are executing against customer expectations and identify opportunities to deliver more consistent experiences across every dish, shift, server, and service style.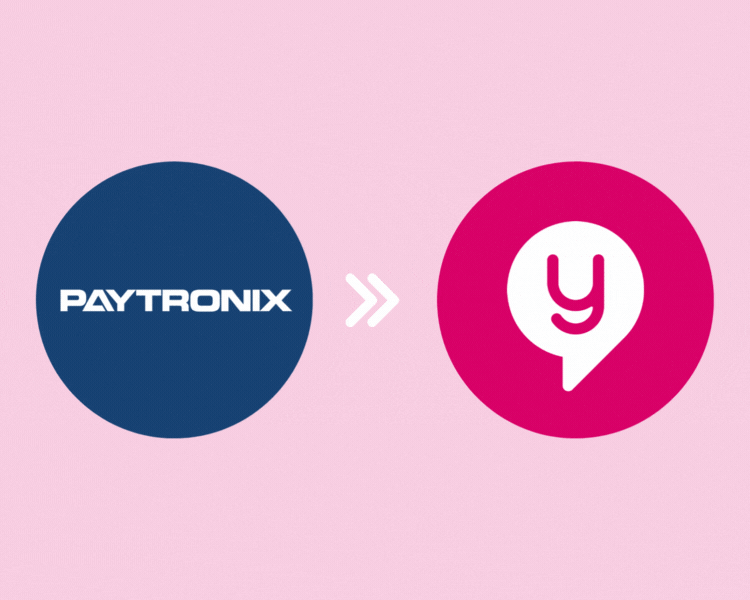 What are the benefits of integrating Paytronix with Yumpingo?
Capable of collecting customer feedback data from on-premise, delivery, and off-premise orders via a post-dining email
1-minute review journeys capture feedback on menu items ordered and service provided
Yumpingo helps retain the most loyal customers by automatically capturing new customers' details and signing them up for a loyalty account within the Paytronix platform
How does Paytronix integrate with Yumpingo?
If a customer uses the Paytronix Order & Delivery platform or a customer loyalty program, Paytronix sends customer and order details to Yumpingo.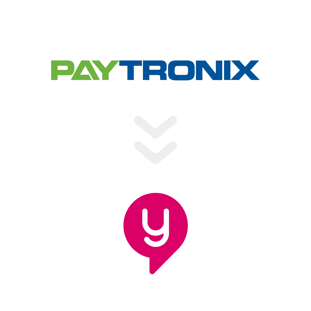 Shortly after their meal, Yumpingo sends a 1-minute review to the customer via a restaurant-branded email to capture customer satisfaction data.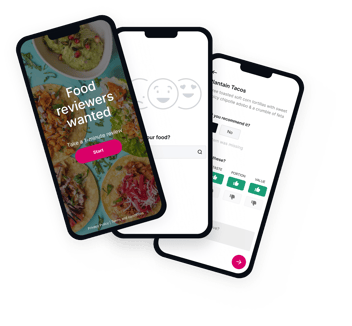 Yumpingo provides brands with actionable insights based on collected customer satisfaction data.